International Accreditation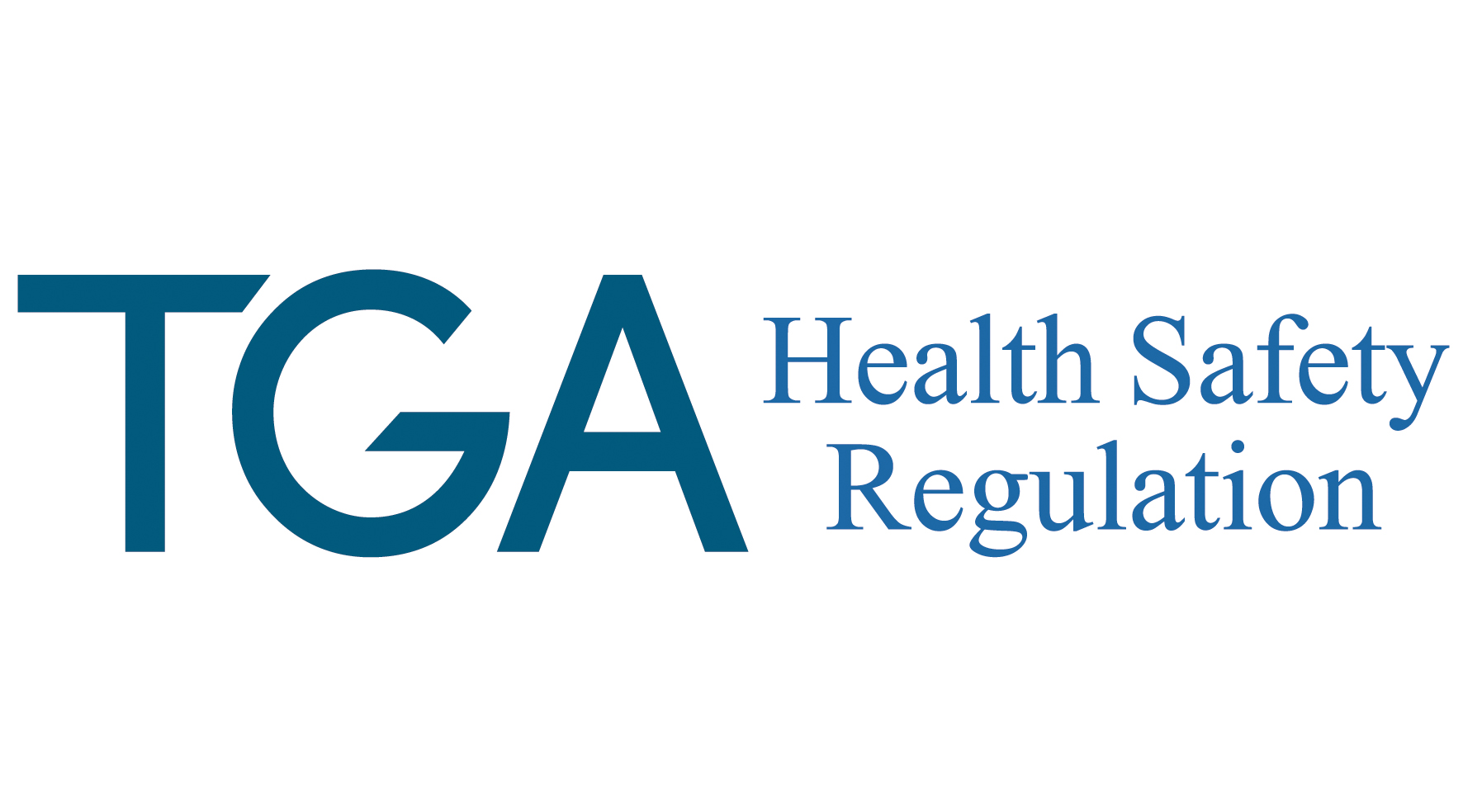 PIC/S GMP
PIC/S (The Pharmaceutical Inspection Convention and Pharmaceutical Inspection Co-operation Scheme)GMP Certified by the Australian Government Therapeutic Goods Agency (TGA) is the world's most stringent and recognized GMP standard.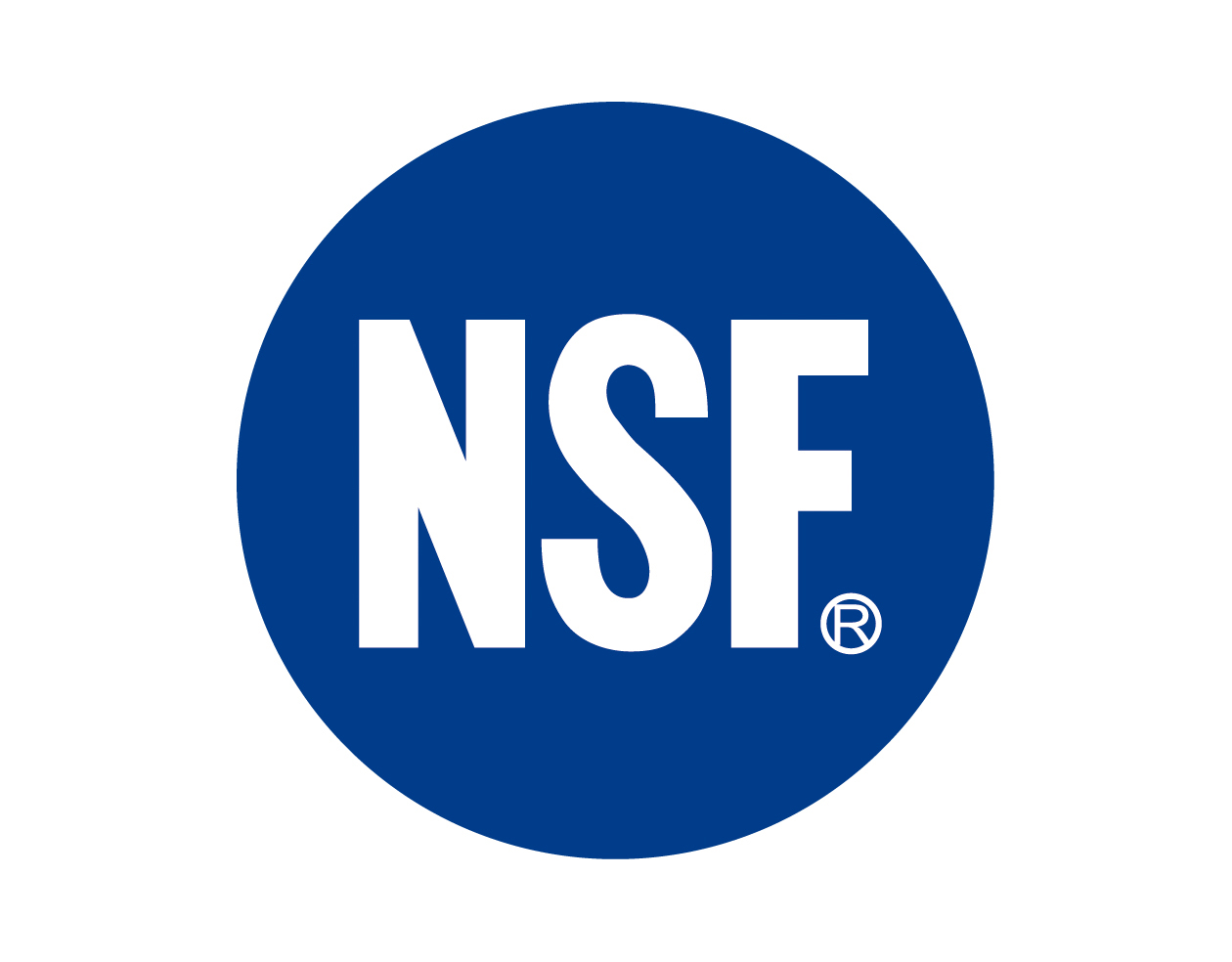 cGMP (U.S. - NSF)
cGMP (Current GMP) provides for systems which assure proper design, monitoring, and control of manufacturing processes and facilities as outlined by the FDA and certified by NSF International.




GMP (Taiwan - TFDA)

Good Manufacturing Practice (GMP) ensures the quality of products manufactured conform to the pharmaceutical grade standard established by the Taiwan Food and Drug Administration (TFDA).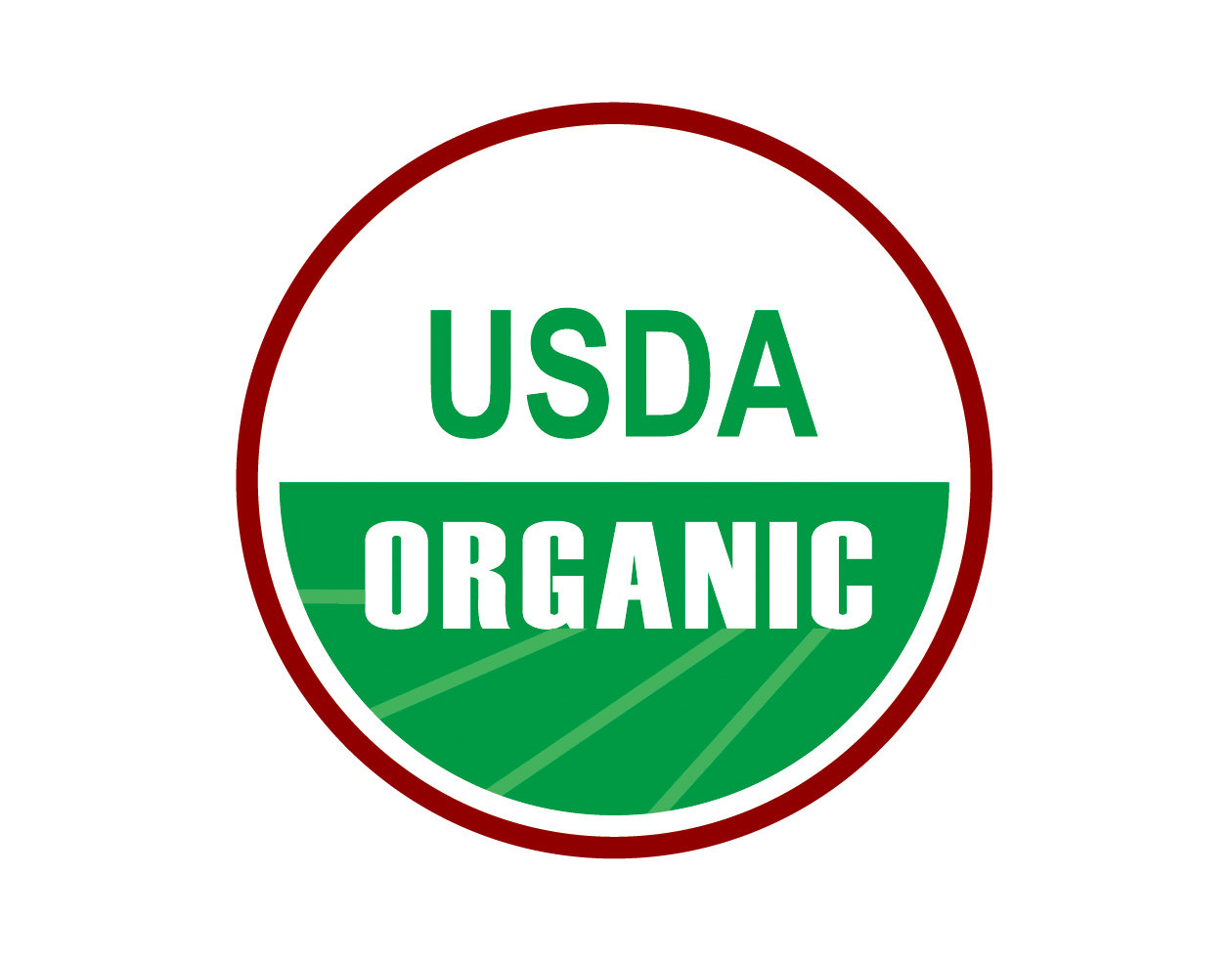 USDA NOP

USDA NOP certified by NSF International ensures that raw materials, production process, and facilities all meet USDA regulations, ensuring that no chemicals or other artificial chemicals are utilized during the process.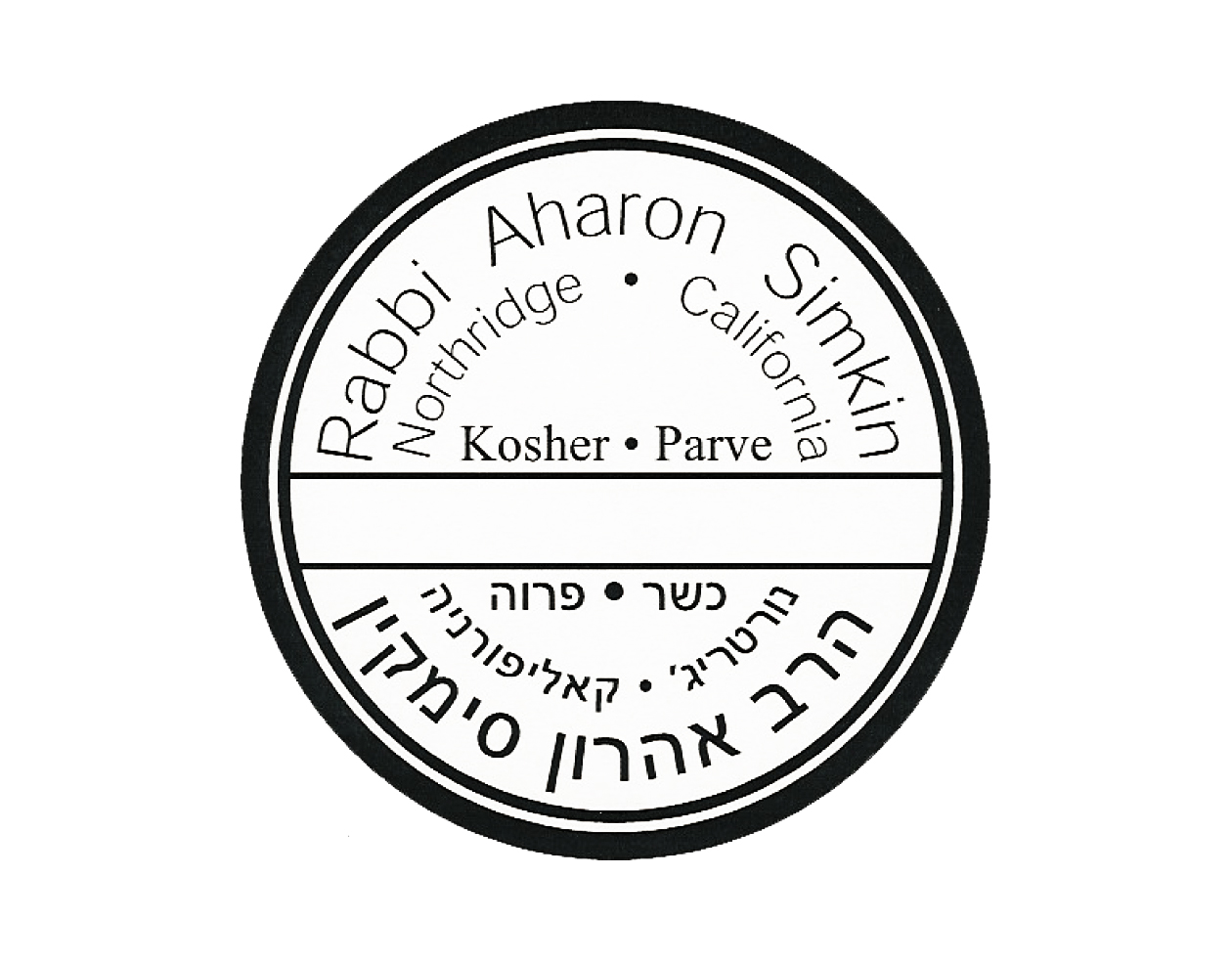 Kosher Certification

Kosher Certification signifies all equipment and raw materials used throughout the manufacturing process conform to Jewish dietary laws.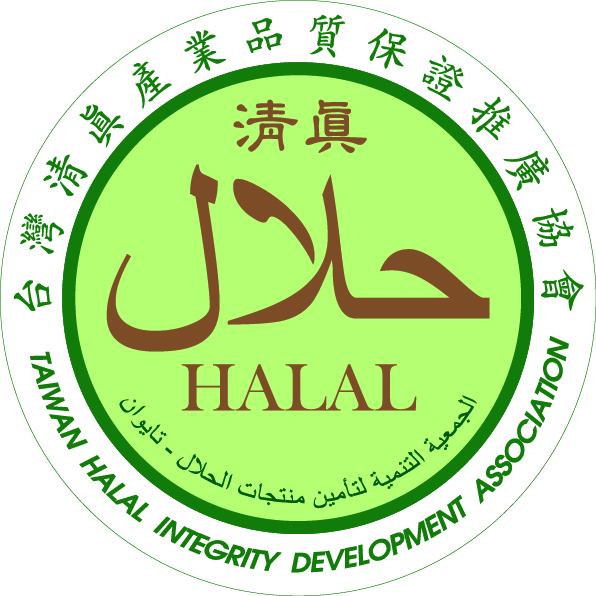 HALAL

HALAL certification ensures that the Islamic rules of consumable food and all the respective preparation methods such as processing and sanitation,
as well as raw material sources and equipement are followed.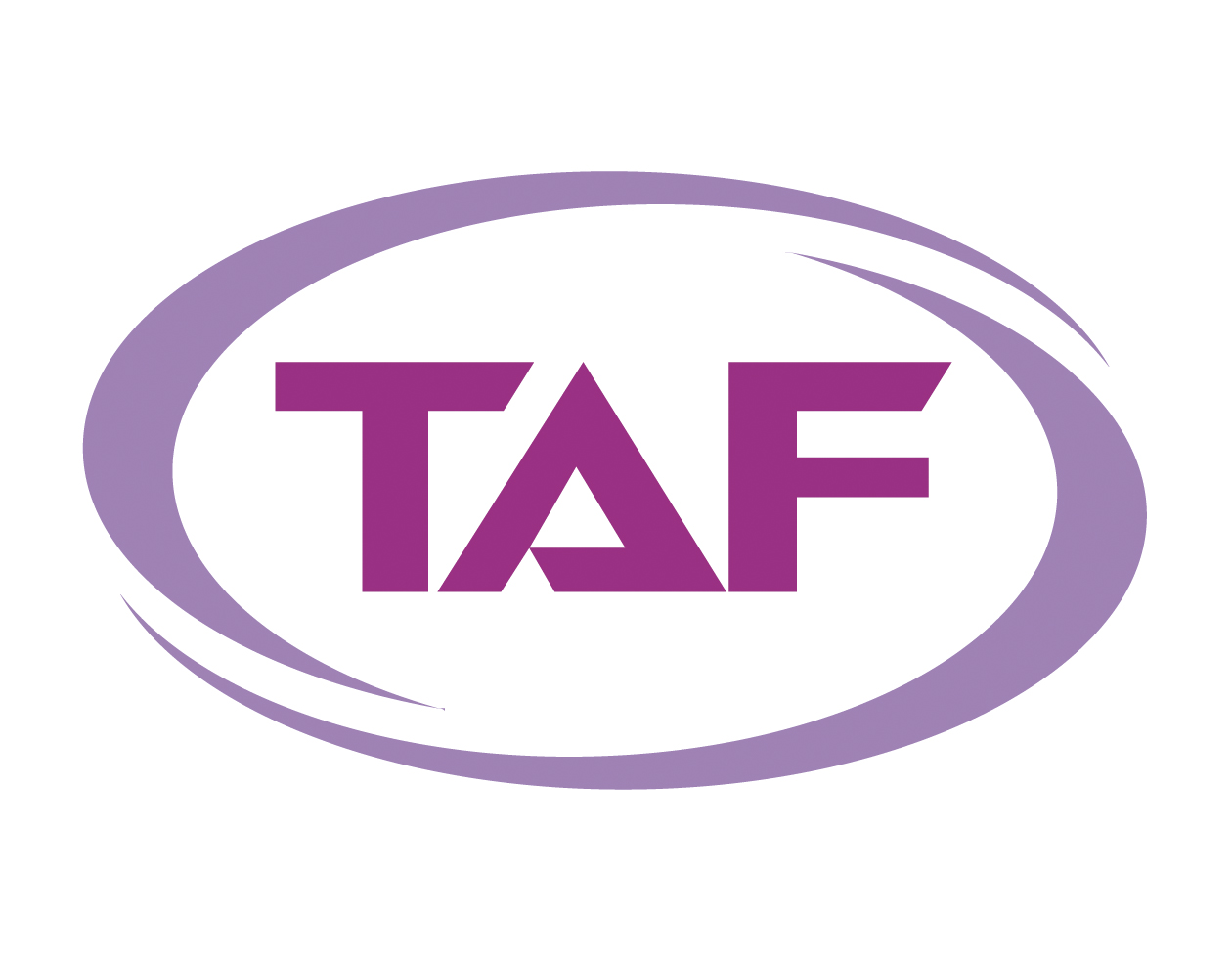 ISO 17025

ISO 17025 Certification ensures that the laboratory techniques are maintained above a specified quality level. It acts as the best assurance of the capability of our laboratories recognized worldwide.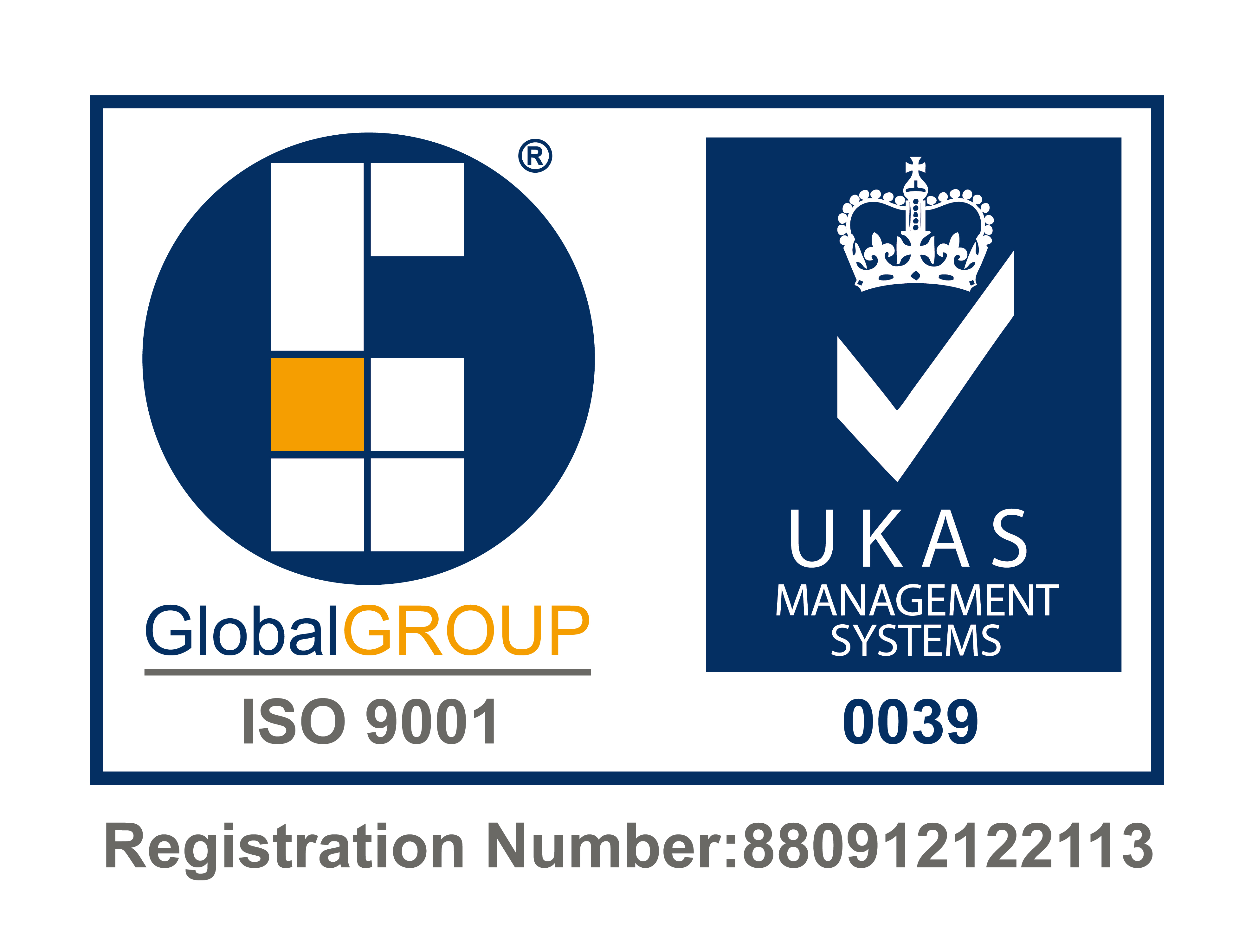 ISO 9001

ISO 9001 serves as a standard model in quality management, standardizing and rationalizing all aspects of
the manufacturing operations to allow the advancement of efficiency.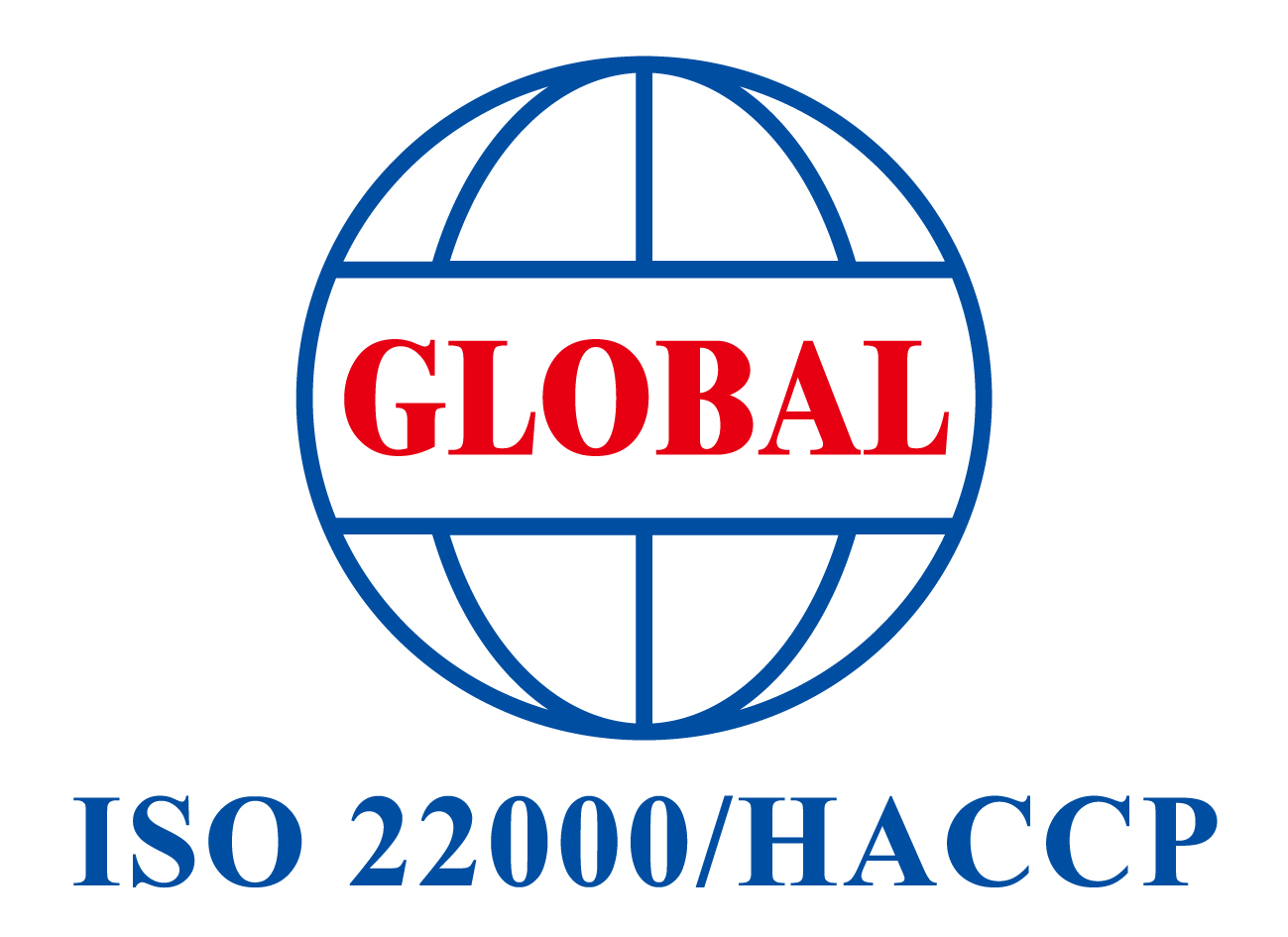 ISO 2200/HACCP
An ISO 22000/HACCP (Hazard Analysis and Critical Control Points) system validates the ability of manufacturer to analyze and control food safety hazards from raw material procurement and handling, production, to distribution and consumption of the finished products.